Hola levelupanos y posibles levelupanas, hoy vengo a hacer un aporte a la comunidad un una opinión sobre si los juegos es mejor jugarlos una vez o varias veces.
Yo antes solo jugaba una vez un juego y decia, "buff, ya me lo pase, voy a jugar algo más." o "Ya terminé el juego al 100%, voy a jugar otra cosa", pero ahora lo he vuelto a pensar y creo que es mejor jugarlos más de una vez. Muchos como anteriormente mi persona dicen eso, "ya lo terminé" y lo dejan arrumbado en un cajón, en el estante para luego tener solamente vagos recuerdos de este titulo o inclusive no recordar ni de que era.
Creo que esto es erróneo, ya que al jugarlo por primera vez siempre dices, este juego es hermoso (si es que te gusto el titulo), lo "saboreas", le sacas el jugo, pero muchas veces no captas ciertos detalles o no eres tan adepto al juego y te estas acostumbrando, pierdes ciertas cosas, que una vez que te lo pasas y vuelves a jugarlo dices, "¡¿Cómo rayos no vi esto cuando estaba jugandolo?!", además el jugador no siempre tiene la habilidad que tiene al completar el juego en el principio. Otro de los pros de volverlo a jugar es que aunque ya hayas "exprimido" el juego en estas le estas sacando todo el "jugo" que tiene.
Mis recomendaciones.
Yo por lo general recomiendo pasarse un juego una vez y una vez que te hayas hecho "un pro" o bueno en el juego lo vuelvas a pasar, jugarlo con mods, añadirle más cosas, hacer un desafió, etc.
Juegos que recomiendo pasarse más de una vez:
-Super Mario Galaxy. Super Mario Galaxy es una de esas joyas de Nintendo que por ninguna razon debes de dejar pasar, en mi caso YO le daría el puesto de el mejor juego de plataformas en 3D de la saga de Super Mario Bros., el puesto por mi parte lo tiene bien merecido y pasárselo más de 3 veces es tan agradable que no se siente nada tedioso, es más, es muy agradable pasárselo más de dos veces ya que te vas haciendo mejor y mejor en el juego hasta el punto de llegarte al 100% del juego, simplemente la música de este juego hace que el volverlo a jugar no se haga tan tedioso.
-The Elder Scrolls: Toda la saga (menos Online, para ese ocupas no tener vida solamente para pasarlo). La saga de The Elder Scrolls, es una saga con un universo gigantesco, lleno de lore y de historias ocultas, sin duda solo pasarse The Elder Scrolls V: Skyrim lleva bastante tiempo e inclusive puede llegar a cansar estar haciendo misiones todo el rato, es agradable volverlo a jugar después de un tiempo de haberlo pasado, no solo porque puede que ya entiendas bien las cosas y relaciones con mayor facilidad cosas que al principio a lo mejor no captabas o se te iban, si no por el el gameplay que este ofrece, son horas y horas de diversión, haciendo a tu personaje más fuerte y puede que lo juegues más de una vez solo por elegir otra raza o aliarte con los imperiales o los capas de la tormenta (Stormcloaks). Así mismo no solo puedes rejugar Skyrim, digo este como ejemplo ya que Skyrim hace poco fue remasterizado y con mods para consola que es una feature muy buena, si no porque The Elder Scrolls IV: Oblivion esta en la consola Xbox One como retrocompatible y si ya lo jugaste o ya lo tienes esta es una gran oportunidad de recordar esos tiempos en los que estabas luchando contra los Daedra, ahora en Xbox One, y si no lo sabias pues ahí tienes, todos salen ganando.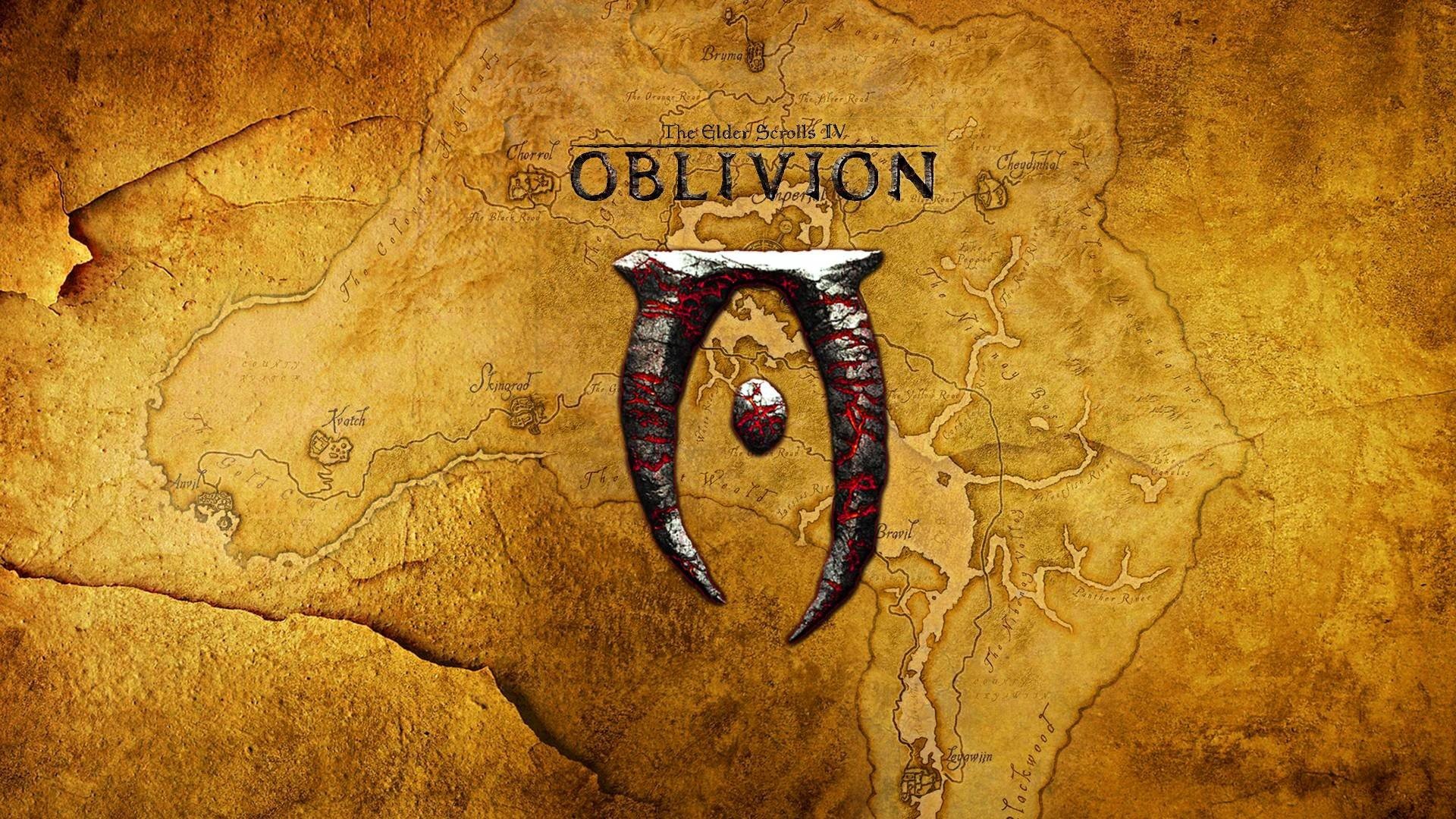 Fire Emblem (toda la saga): Fire Emblem es un popular juego de estrategia de Nintendo que "volvió a la vida" con Fire Emblem Awakening, esta saga hace poco lanzo su primera entrega para dispositivos móviles, si bien no esta la gran cosa comparado con un verdadero juego de Fire Emblem tiene sus cosas buenas, pero no vamos a hablar de ese juego en este momento, vamos a hablar de toda la saga para consolas, como ya se menciono, Fire Emblem es un juego de estrategia, esto significa que cada decisión es importante, además que puede que la primera vez que lo juegues no entiendas algunas cosas, es mucho más disfrutable las segundas veces que lo juegas, ya que no te estas acostumbrando a como jugar, si no que ya lo sabes jugar, así puede estar haciendo y tomando mejores decisiones para el juego.
Portal. Portal, los grandiosos juegos de Valve que posiblemente te enamoraron de los puzzles, Portal es un juego con una rejugabilidad increíble, una vez que sabes como hacer los puzzles las reglas las pones tu, puedes experimentar, puedes hacer contrarrelojes, lo que tu quieras, y sus opciones son fantásticas, puedes incluso ingeniártela para pasar de una forma súper complicada e increíblemente tonta.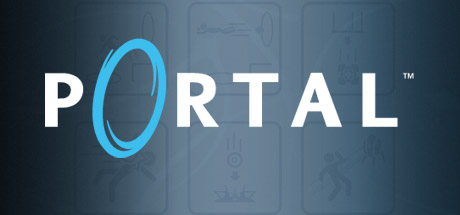 Hay muchos más juegos que son muy rejugables, pero te dejo que los descubras por tu cuenta, si no rejuegas tus juegos te recomiendo que lo hagas, esta va a ser una experiencia increíble para ti, sentirás algo nuevo, no como si lo estuvieras jugando por primera vez, si no que sentirás algo diferente, tal vez recuerdes algo que no recordabas, o tomas otro camino, uno diferente al que habias tomado antes, etc.
Espero que este post haya cambiado tu manera de pensar sobre los juegos si no los rejugabas, prueba hacer esto y veras el error que has cometido todo este tiempo. Además de eso muchas veces no recordamos lo que nos costó el juego en el momento que lo compramos, si el juego costo 40 Dlls y no más lo jugaste una vez y lo pasaste en un fin de semana, la verdad yo pensaría que acabo de perder mi dinero en un juego de tan poca duración, por lo que empezaría a rejugarlo, ponerme desafíos, hacer cosas diferentes, etc.
Sin más que añadir, me despido.
¿Tu vuelves a jugar los juegos que ya pasaste?